Gourmia
gourmia is how delicious gets done. it is a brand of small appliances that are intelligently engineered and superbly crafted. products that are equal parts art, science, precision and perfection including air fryers, multi- cookers, sous vide water ovens, pressure cookers, coffee makers, and so much more. the brand of the future is here now.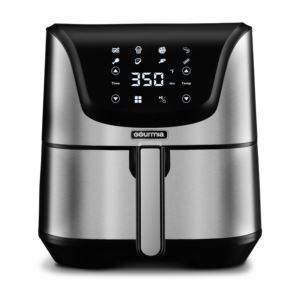 6 Qt. Digital Air Fryer - Stainless Steel
MSRP: $119.99
gourmia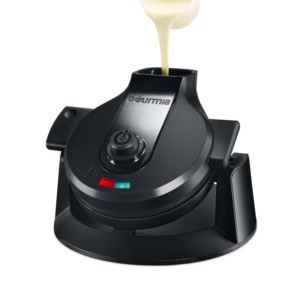 Dual Pour Waffle Maker with Easy Pour Spout Horizontal Pour.
MSRP: $69.99
gourmia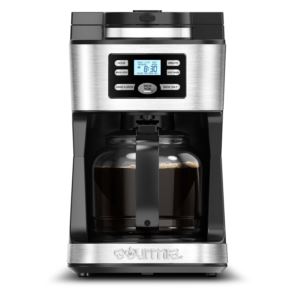 Programmable 12-Cup Grind & Brew Coffee Maker
MSRP: $89.99
gourmia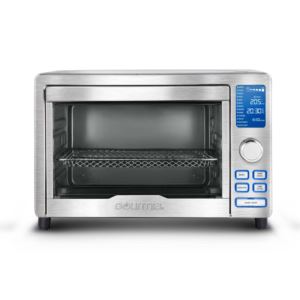 14-in-1 Multi-function, Digital, Stainless Steel 6-Slice Air Fryer Oven
MSRP: $109.99
gourmia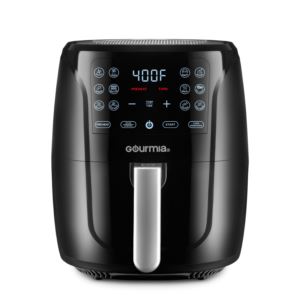 Air Fryer Oven Digital Display 6 Quart Large AirFryer Cooker 12 1-Touch Cooking Presets
MSRP: $79.99
gourmia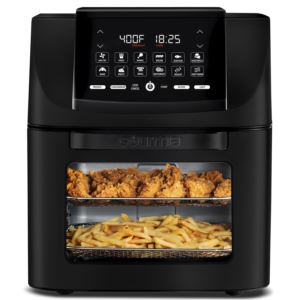 14-Quart Digital All-in-One Air Fryer, Oven, Rotisserie & Dehydrator with Large Window
MSRP: $99.99
gourmia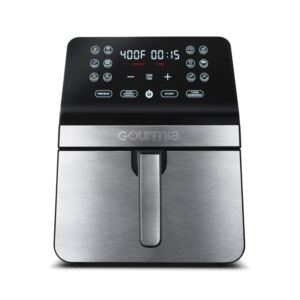 Digital Air Fryer - 8 quart 12 One-Touch Cooking Functions
MSRP: $99.99
gourmia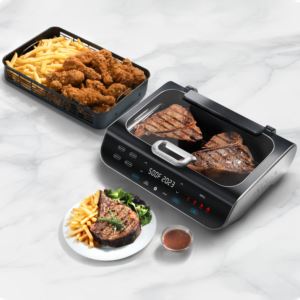 FoodStation Smokeless Indoor Grill & Air Fryer
MSRP: $149.99
gourmia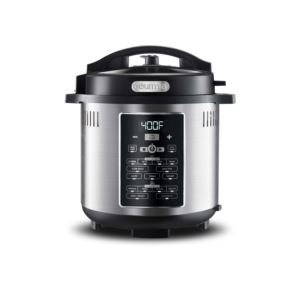 One-Lid Pressure Cooker Air Fryer with 15-One-Touch Cooking Functions - 6QT
MSRP: $179.99
gourmia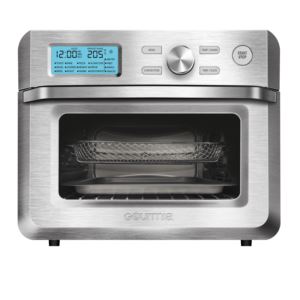 Gourmia Digital Stainless Steel 0.7 Cu. Ft. 6 Slice Toaster Oven Air Fryer
MSRP: $199.99
gourmia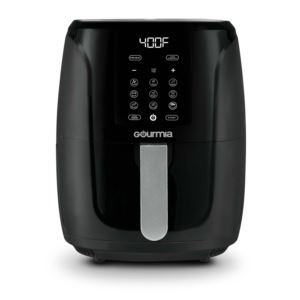 Gourmia 5QT Digital Air Fryer
MSRP: $89.99
gourmia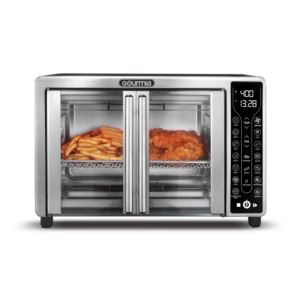 17-in-1 Multi-function, Digital, French Door, Stainless Steel 6-Slice Air Fryer Oven -
MSRP: $129.99
gourmia